User feedback, acceptance, and recognition are the best indicators of the quality of the product you develop. We at Dyte are thankful to Newton School for sharing their experience with Dyte.

"I think it's very important to have a feedback loop, where you're constantly thinking about what you've done and how you could be doing it better."
– Elon Musk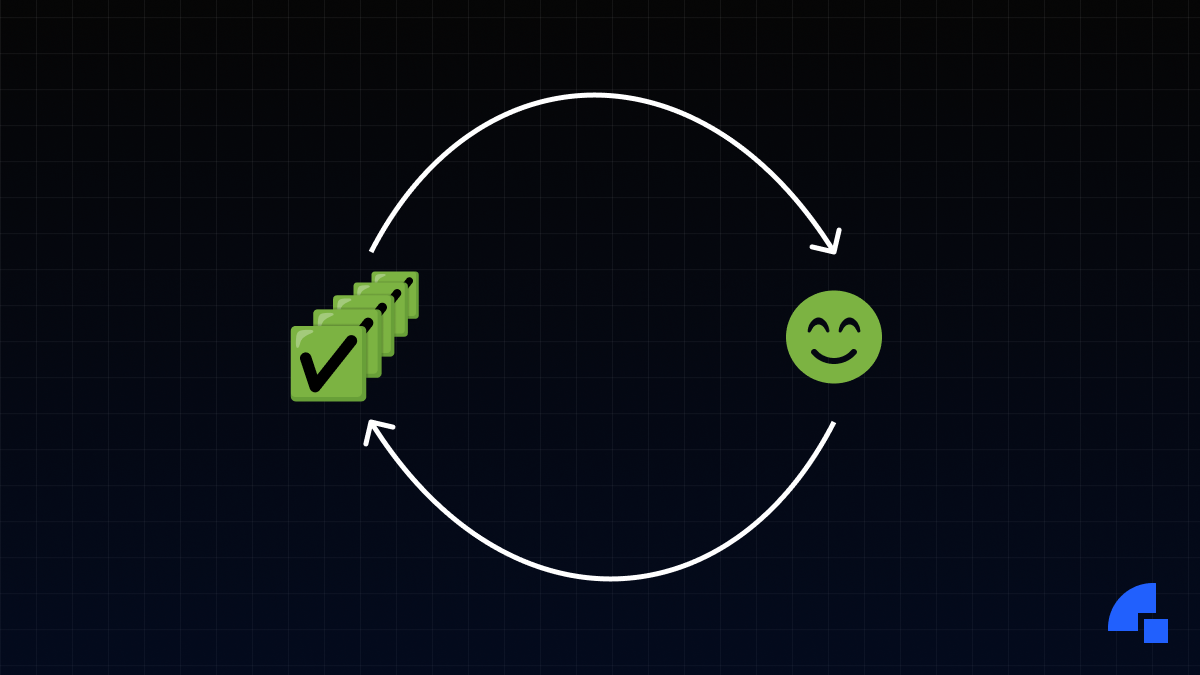 In his own words, Devansh Mishra from Newton School describes his experience with Dyte thus far. We're thrilled to have Newton School on board with us.
A Quick Overview of Newton School
Newton School is a neo-university founded in 2019 that provides a highly immersive and interactive learning path to millions of students and enables them to tap into new-age tech opportunities. Newton School is democratizing tech education in India by building the digital neo-university founded upon the strength of a rich, engaged, and diverse community of learners, with an industry-led faculty coming from the best of companies around the world including Google, Amazon, Flipkart, and so on.

In just over two years, Newton School has placed over 1,500 students in over 600 companies, including Google, Lenskart, Razorpay, Flipkart, Zomato, Deloitte, Meesho, and Target.
From the very beginning, Newton School's primary focus has been on delivering outcomes. In a broad range of our teaching pedagogy, starting from Live Lectures, Mentor Sessions to Mock Interviews and others, a lot of it has demanded a reliable streaming platform that enables us not just to replicate an offline class in an online environment but go beyond the constraints of an offline setting by building tools to technologize how education is delivered to students.
Newton School and Dyte's Association
Newton School and Dyte go a long way back now; we had our first collaborative Session with Dyte on 18th March 2021. It started with Mentor 1:1s and Mock Interviews and gradually expanded to include our Mentor Group Sessions as well.

We are currently in the process of shifting our lecture session, the core of our offering on Dyte, and the experience has been nothing short of phenomenal.

Dyte has come a long way in this journey, from handling 500 students on the platform to now effortlessly handling more than 5x the traffic in a single interaction.
There have obviously been hiccups along the way, which is almost inevitable for any fast-paced startup, but having collaborated with their development team multiple times now, the experience and support that we have received from the core team and the founders have been nothing short of phenomenal and has been a core pillar of trust in our collaboration with Dyte.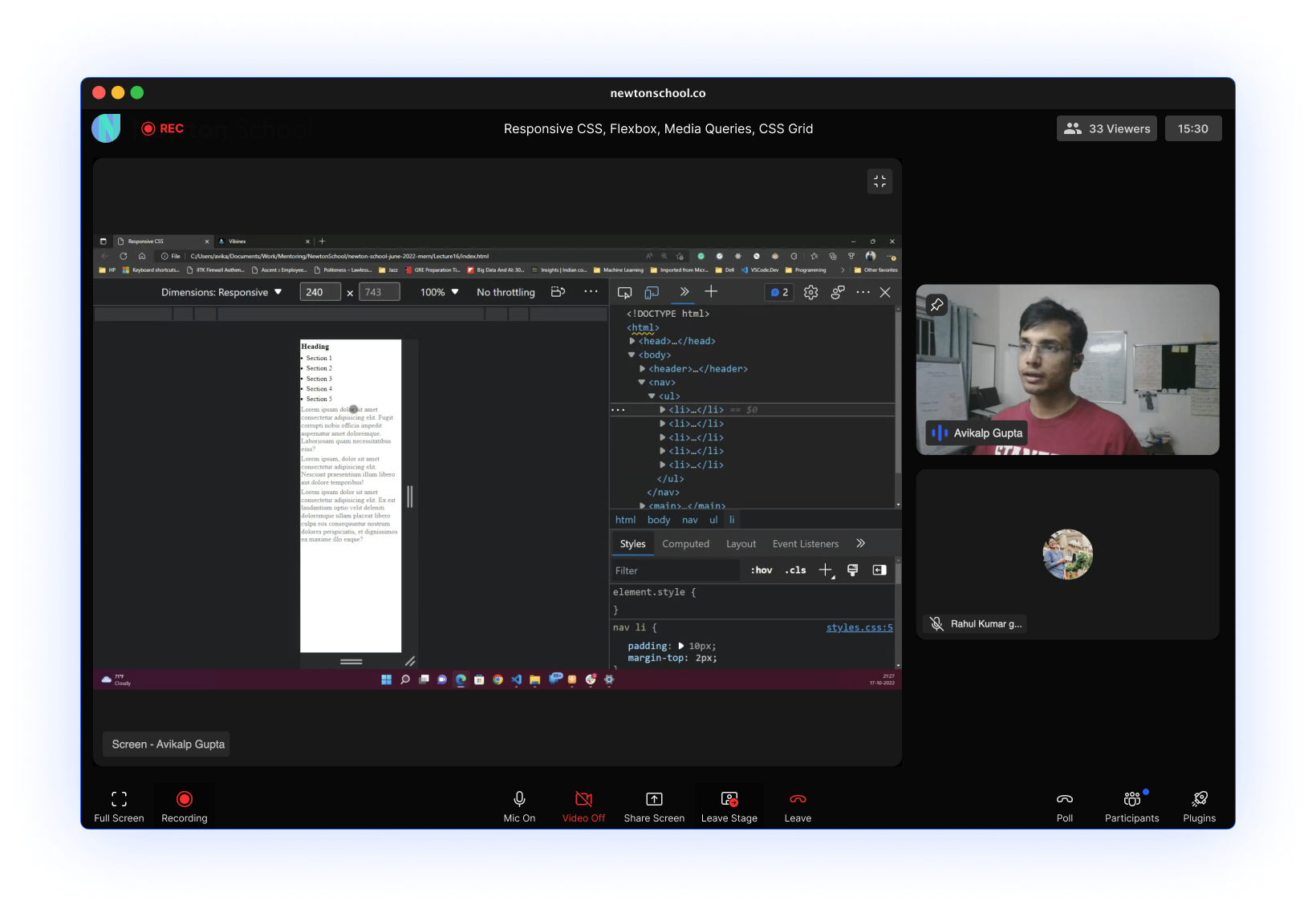 A Wrap
We hope to continue working together in the future to grow together and make an impact!

If you haven't heard of Dyte yet, go to https://dyte.io to learn how our SDKs and libraries are revolutionizing live video and voice calling experience.
Don't just take our word for it; try it for yourself!  Dyte offers free 10,000 minutes every month to get you started quickly.
If you have any questions or simply want to chat with us, please contact us through support or visit our developer community forum. Looking forward to it!