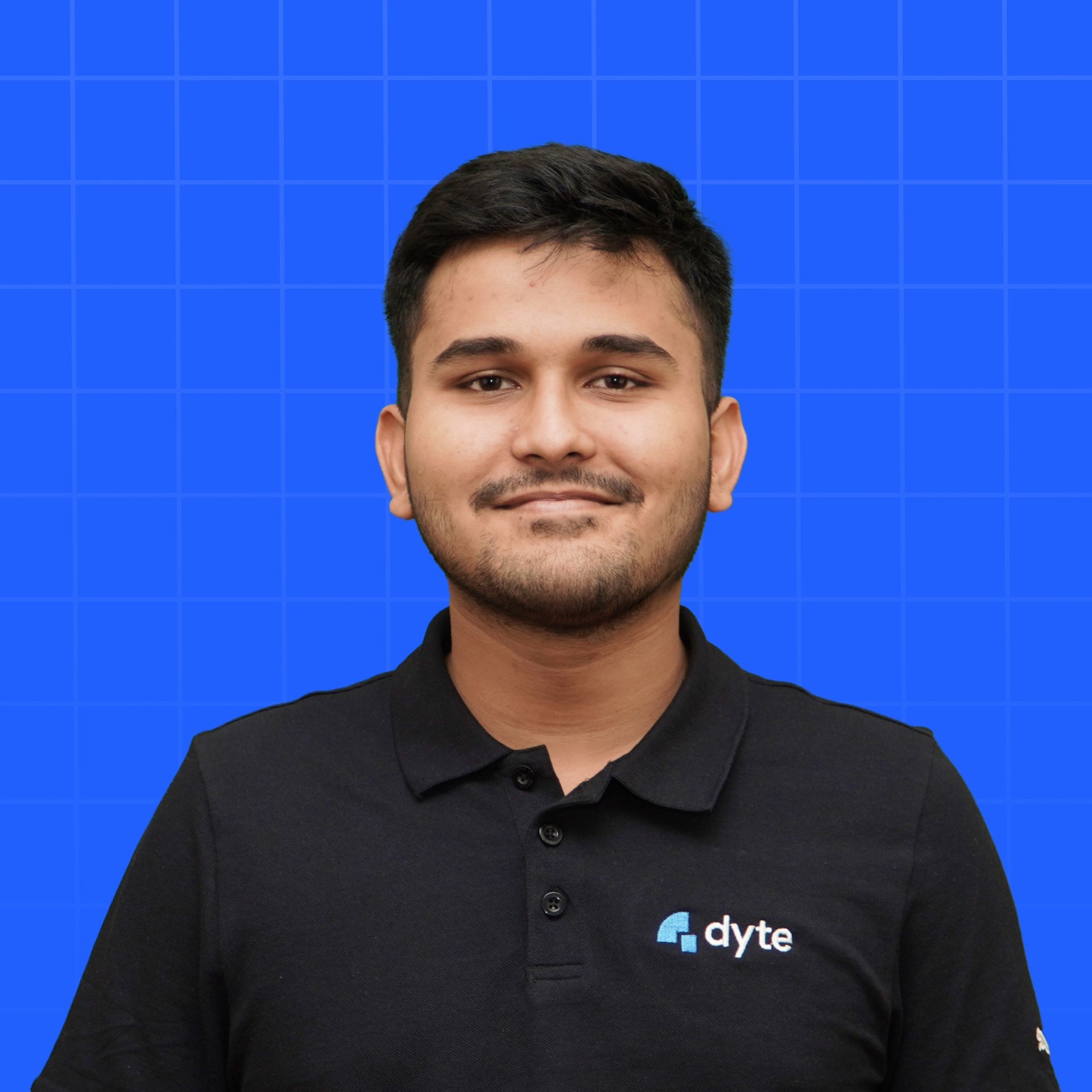 Vaibhav Shinde
I like designing and building elegant products. Full Stack Developer, mainly working on the front-end at dyte.
Articles
Open-sourcing Dyte Docs | News Update
Dyte is pleased to share that we have made our documentation site open-sourced. Know more about how we have done it for Docusaurus, Stoplight, and Tailwind.